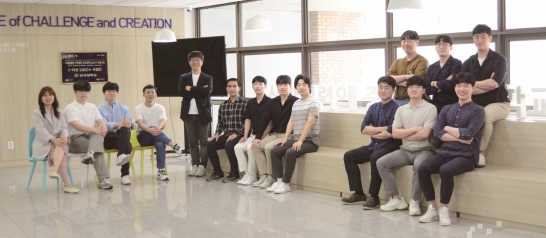 1
System Software Laboratory
Dankook University, SW-ICT Bldg. 515

2

[Who we are]
System Software Lab. is the advanced research and development(R&D) hub of Dankook University. From Application to System, and from system to hardware, Embedded System Lab research and develop future technologies with the greatest number of students in the Software Dept. of Dankook University.
[What do we do]
Under the vision of "Design the Future Technology and Next Generation System Software", We shape how to store and manage BigData in the field of system software. More specifically, We research NoSQL databases like Key-Value Store and Software for Next Generation Storage underneath System Software. For storage, based on various file systems and Flash Translation Layer , we continuously developing software for next-generation storage.
[Core Research]
We are specifically interested in,
[Storage] Next-generation storage, FTL, Digital storage forensic, Distributed Storage
[Kernel] Process Management, File System, Memory Management, Devices Driver
[BigData] NoSQL, Key-Value Store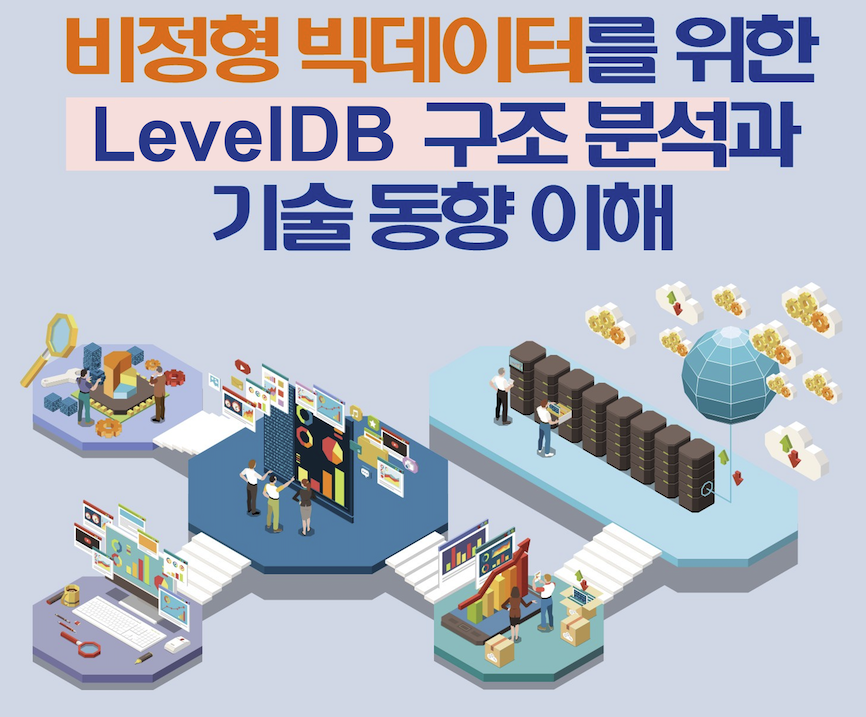 단국대학교 최종무 교수님 연구실에서비정형 빅데이터를 위한 LevelDB 구조 분석과 기술 동향의 이해 스터디 모집합니다.…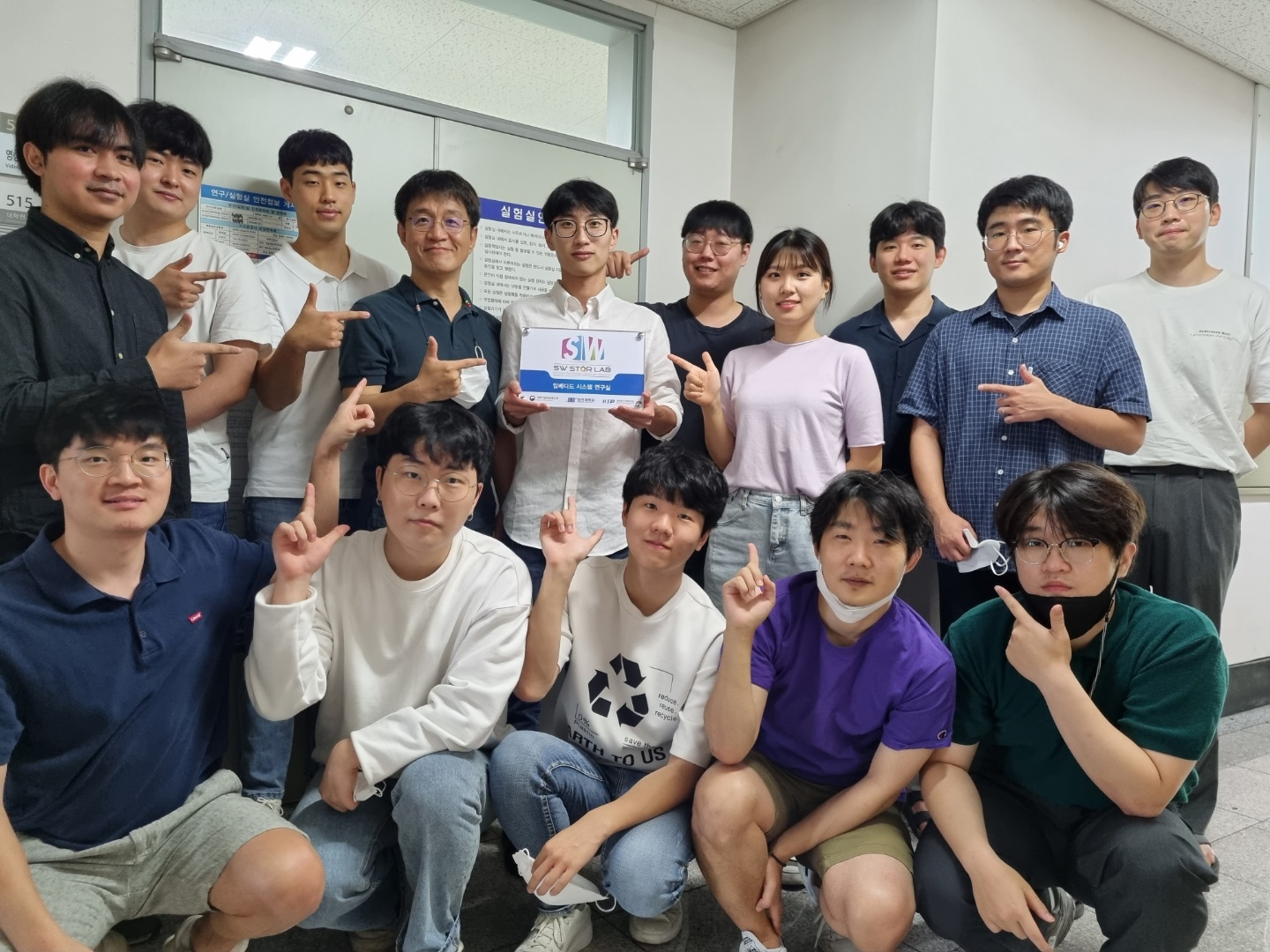 단국대학교 시스템 소프트웨어 연구실이 2021년도 SW스타랩에 선정되었습니다.